Concord
Between its role in the Revolutionary War to the literary fodder it provided the great American authors of the 20th Century, Concord has always been and will always be a pillar of American history. To live in Concord is to live surrounded by history. Just about verything may hold historical or cultural significance. You may find yourself returning to that frayed uniform or the leather-bound notebook in your estate, with the question of its worth popping up again and again. Your hunch could easily be more than a hunch. Concord, full of historical and cultural gems waiting to be appraised and bid on, is an auctioneer's dream.
Count on Wayne Tuiskula – Massachusetts native, history buff, and decades-long auctioneer – of Central Mass Auctions to know the history and value of your estate's contents. Central Mass Auctions can determine the value of the contents of your Concord estate and get you the maximum return for your antiques and collectibles.
Call Central Mass Auctions at 617-391-6995, or email us to see how we can help you get the most for your estate contents.
Here are a few items we've auctioned from Concord estates:
A mother of pearl -inlaid wooden jewelry box:
An Estonia piano: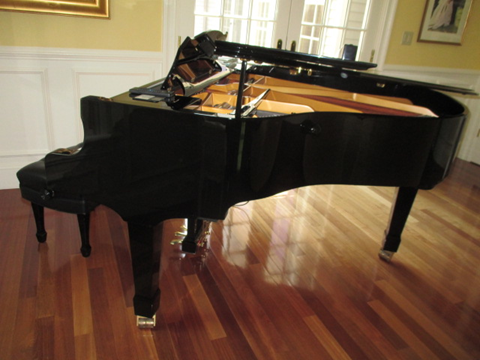 A bronze horse: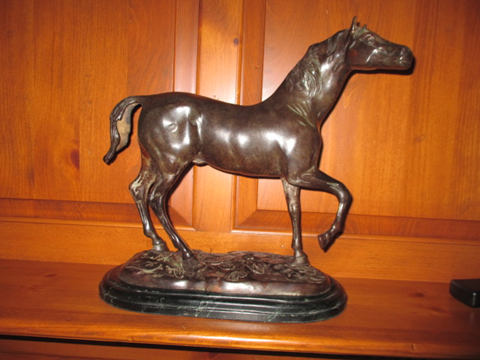 Oriental rugs (one pictured below, though we've sold many):