Historical Memorabilia Auctions
Pieces with history are antiques or collectibles. Pieces from history are historical memorabilia. Whether your piece is connected to well-known figures or simply came from an eventful chapter in history, it can sell for more than a few shillings.
Examples of historical memorabilia include certain books, manuscripts, letters, signed documents, furniture, house-ware, and wartime artifacts. But any object may be woven into the fabric of history, so a piece of historical memorabilia can take nearly any form.
Based in history-soaked Massachusetts, Central Mass Auctions has auctioned historical memorabilia of all kinds for the last 20 years. Below are a few examples.
A handwritten letter from Theodore Roosevelt, written when he was a student at Harvard: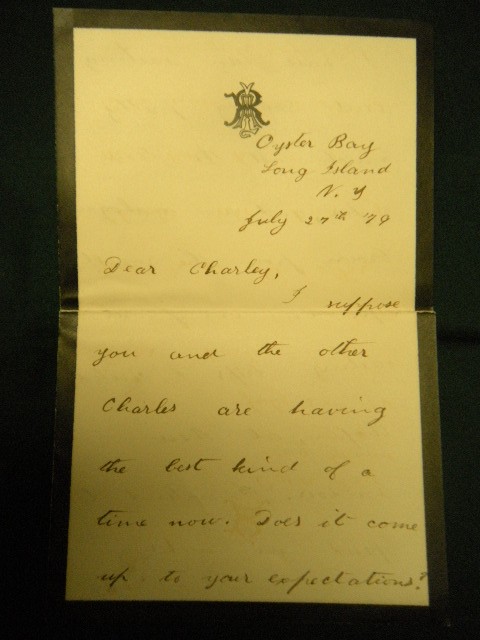 A lap desk owned by Civil War General (and one-time presidential contender) Benjamin Butler: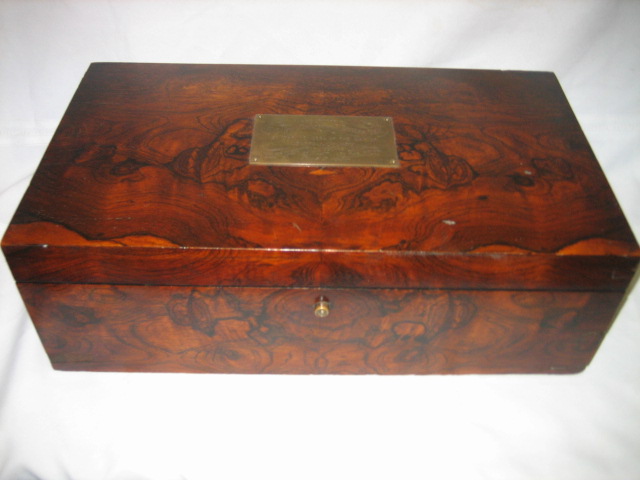 A 19th Century Colt revolver:
A sealskin coat worn by Rear Admiral Richard E. Byrd on one of his arctic expeditions: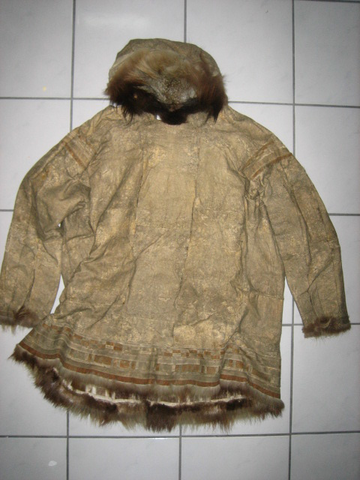 To get the maximum return for your item or collection at auction, please call Central Mass Auctions at 508-612-6111, or email us.