Lexington
Everything in Lexington has history – including the contents of your estate. Some of the items' history gives them strictly personal or sentimental value, whereas other items' history makes them valuable to sell in an auction (or an estate sale). Central Mass Auctions can get you the maximum return for any antiques and collectibles in your Lexington estate.
As a Massachusetts native, a history buff, a decades-long auctioneer, and an auctioneer who's helped clients in and around Lexington, Wayne Tuiskula of Central Mass Auctions is in a unique position to know the history of your estate contents, and to know where the eager bidders are.
Some items we've auctioned from Lexington estates include:
A John O'Brien nautical painting – sold for over $20,000
Sterling and other silver:
Funder Schmidt Madsen Danish Modern design chairs: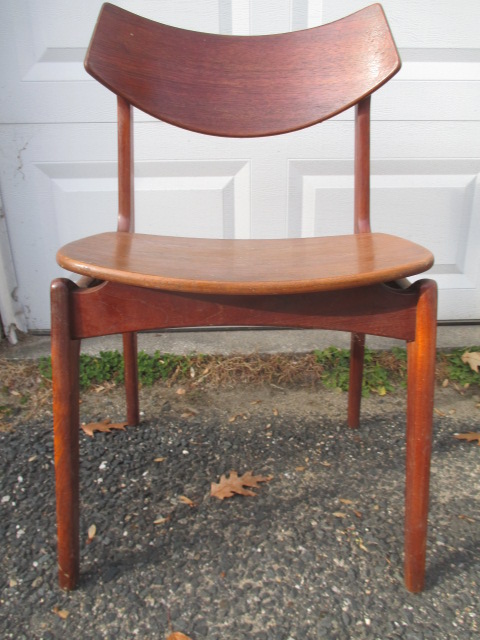 Georgian knife boxes: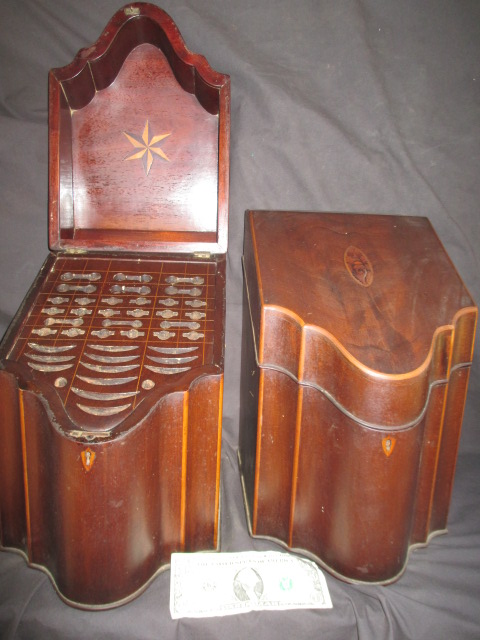 We recommend that valuable items be sold at auction where they may draw bidders from across the country and around the globe. Other items may sell better at an estate sale (tag sale) or online estate auction. A combination of these options is typically best.
Call Central Mass Auctions at 617-391-6995, or email us via the contact form below to see how we can help you get the most for your estate contents.