MA MetroWest Antique Auctions and Estate Sales
Clients from throughout the entire MetroWest area of Massachusetts have entrusted Central Mass Auctions with important artwork, silver and gold coins, estate jewelry, antique toys and valuable collections of all kinds.
High-value antiques are typically sold at our well-promoted, well-attended
antique estate auctions
. More-contemporary furnishings may be sold at an
estate tag sale
or an
online estate auction
.
We serve all of MetroWest, including:
Acton, Andover, Arlington, Ashland, Bedford, Belmont, Bolton, Boxborough, Boylston, Brookline, Cambridge, Canton, Carlisle, Concord, Dover, Dunstable, Groton, Harvard, Holliston, Hopkinton, Lexington, Lincoln, Littleton, Medfield, Natick, Needham, Newton, North Andover, Northborough, Norwell, Reading, Sharon, Sherborn, Southborough, Stow, Sudbury, Wayland, Wellesley, Westborough, Westford, Weston, Westwood, and Winchester.
…and other cities and towns in Metrowest and greater Boston. Although we've worked with clients up and down the East Coast, we are especially active in Massachusetts, as you can tell by our name.
If you are an estate administrator or attorney handling an estate with valuable personal property you should have use the services of a qualified firm. The following items require experienced professionals:
Antique or Modern Art by Listed Artists
Gold, Silver and Rare Coins
Pre-1970's Baseball Cards, Comic Books and Toys
Gold, Diamonds and other Estate Jewelry
Any other Rare Antiques
Mid-Century Modern Design and other Contemporary Furniture.
Below are just a few of the items that we've sold from MetroWest-area estates.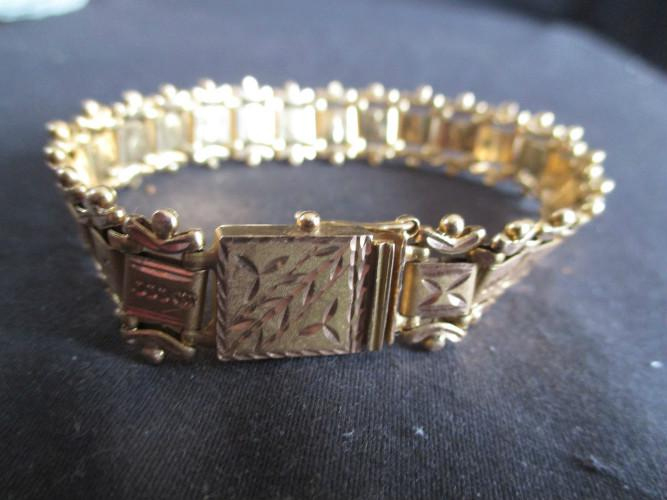 Estate Jewelry 14 Karat Gold Bracelet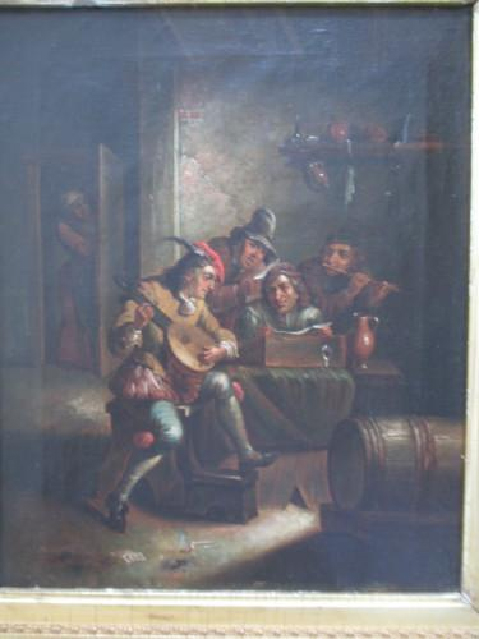 Antique Painting by Trained Artist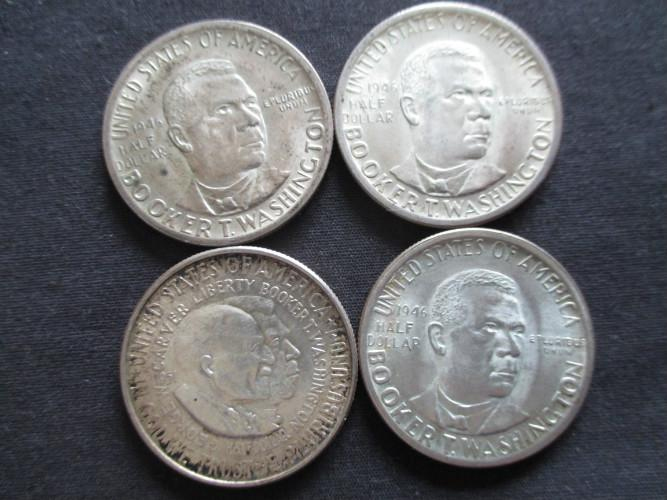 Silver Coins from a Larger Coin Collection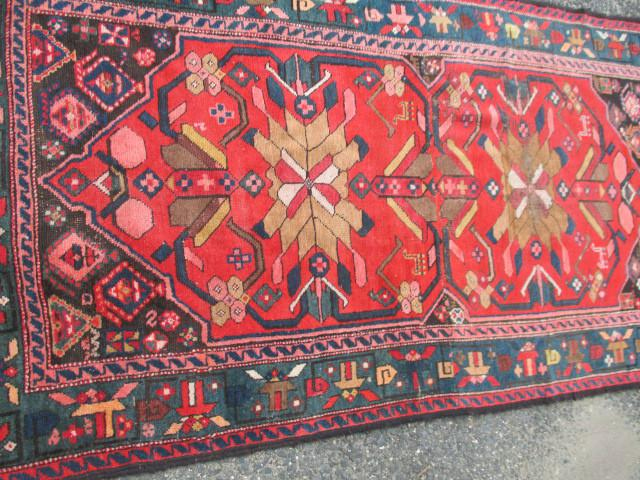 One of Many Oriental Rugs from Estates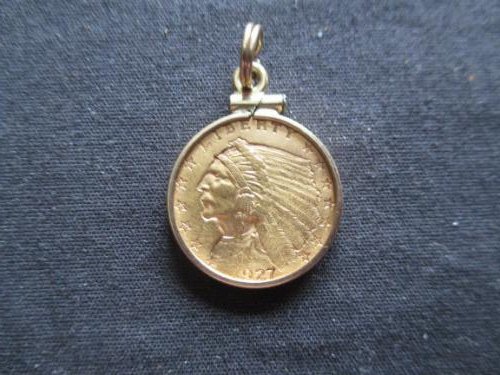 U.S. Gold Coin Pendant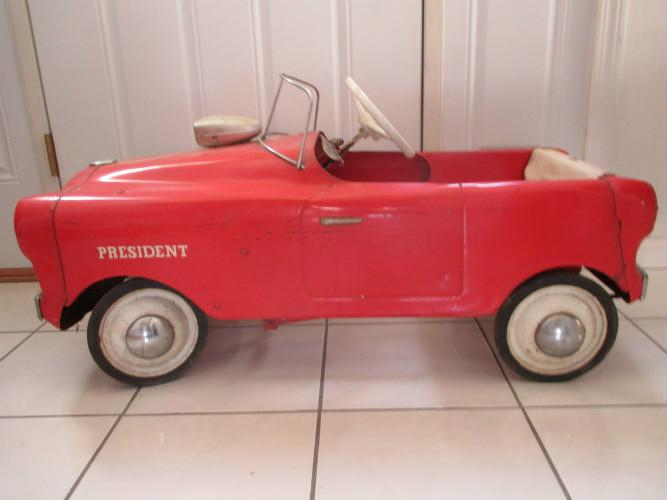 Pedal Child's Toy Car
To get the maximum return for your item or estate, please call Central Mass Auctions at 508-612-6111, or email us.
"I worked with Wayne at Central Mass Auctions, and I can't say enough! He provided us with an appraisal for some historic items, and the results were great! He was very knowledgeable of the appraisal items, and offered some history on a few of the pieces. If you are looking for a professional company, and knowledgeable staff, contact Central Mass Auctions!"
—Pamela Lyons, Historic Commission, City of Waltham (read more on Google)
"We didn't have a lot of antique items, but we were not sure if anything was of value when cleaning out my Uncle's house. Wayne was able to look at the items and tell me what would be worthy to auction. The best part was I didn't have to spend my time on websites trying to sell it myself and it was well worth it to have Central Mass auction it off for me with unexpected money in our pockets! Thank you Wayne & Central Mass Auctions!"
—Lori Millett, Ashland (as reviewed on Google)
"Wayne is great! He kept our audience engaged a gave full descriptions of the items brought to the appraisal. We will definitely want to have him back!"
—Wendy Nollman, The Residence at Valley Farm, Ashland (read more on Google)
"My father was a avid collector, pretty much a hoarder, that over the years amassed a house full of collectible items. So when it suddenly came time that he needed to go to assisted living we didn't know where to begin to get rid of the stuff and none of us had the time to do so. We knew there was value there and it wasn't just a pile of junk and newspapers so we didn't want to just throw it away. We found Wayne at Central Mass Auctions and we were so glad we did. Himself and some people he works with came to the house, assessed everything, and came up with a plan of action. It took some time, due to the volume, but after two successful in-house estate sales and some items taken to Wayne's auction my father was able to get a good chunk of money back for what he had collected over the years. Best yet we didn't have to do a thing other than provide them access. Wayne also referred us to one last acquaintance that took another three truck loads to upcoming auctions as well. While there is still some stuff left in the house we are now to the point it is manageable for us and we feel good that we got my father some money back that he will need for his new living situation. Thanks to Wayne and his connections they helped us get through a daunting task that would have taken us months and instead took a few weeks."
—Shaun Rauhala, Hudson (read more on Google)