Need to Sell a Mid-Century Modern Piece – for a 21st-Century Dollar Amount?
Few styles of designs are as instantly recognizable as Mid-Century Modern. Younger people might know it from the Mad Men set, whereas some of us remember it as the style of furniture, appliances, and decor in our childhood homes. Its power as a "time capsule" from (roughly) the 1940s to 1960s is only equaled by its appeal to certain collectors.
Whether you've got one piece of Mid-Century Modern or an estate brimming with it, you will want to work with someone who can tell you what it's worth and who can get the maximum return for it. Contact Central Mass Auctions today.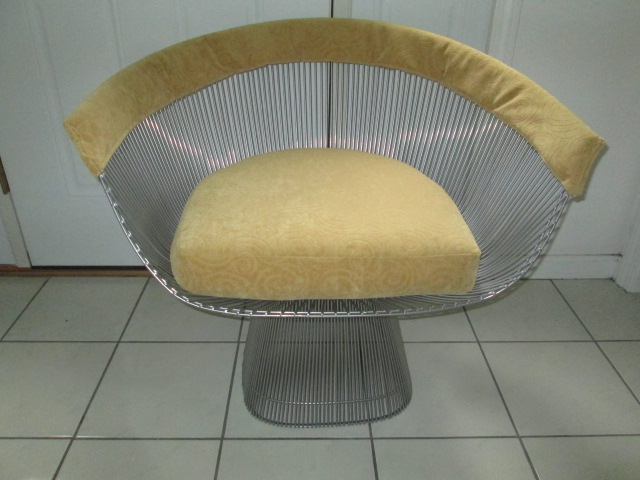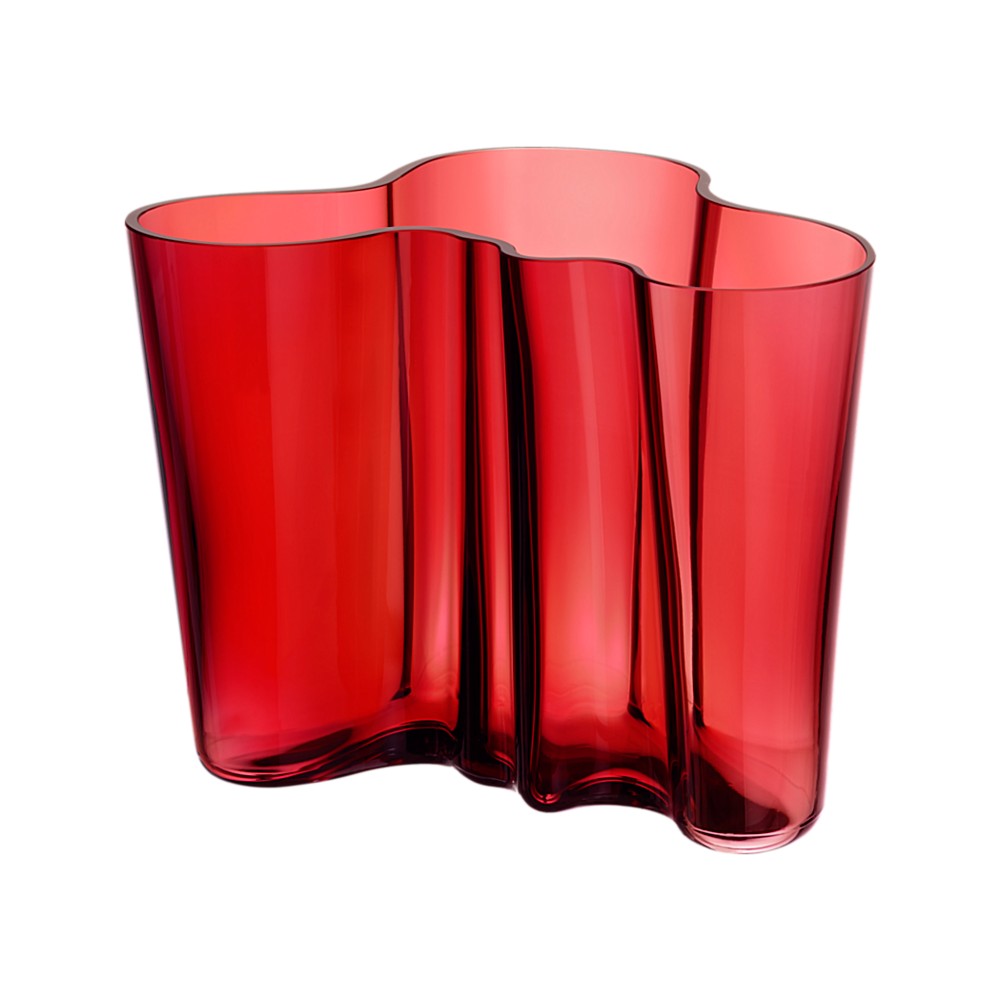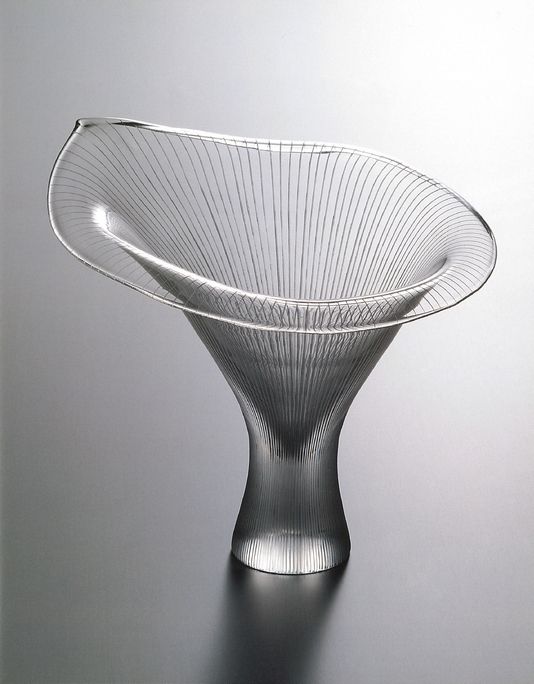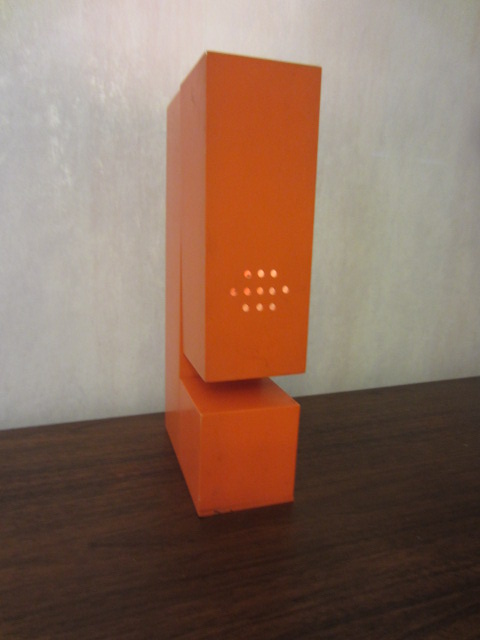 Central Mass Auctions can help you get the maximum return for your Mid-Century Modern. Please call us at 508-612-6111, or email us through the contact form below.