Providence, RI Antique Auction and Estate Sale Services
If you are a Rhode Island attorney or estate executor handling the sale of valuable and rare personal property you should hire experienced professionals. With over 25 years in the antique business and 15 years as auctioneers your items will be properly evaluated. We use the best selling methods including live auctions, estate sales and online auctions to achieve strong results for our clients.
The following items require an experienced company:
Gold and Silver Coins
Gold, Platinum, Diamond and Other Gemstone Estate Jewelry
Paintings and other Artwork by Listed Artists
1960's and Earlier Comic Books and Baseball Cards
Other important Antiques and Collectibles
Even Higher Priced Contemporary Home Furnishings, Automobiles and other Valuables
Here are some items that we've handled from Rhode Island area Estates.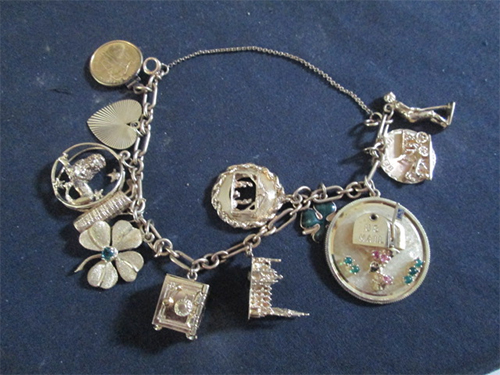 Estate Jewelry Gold Charm Bracelet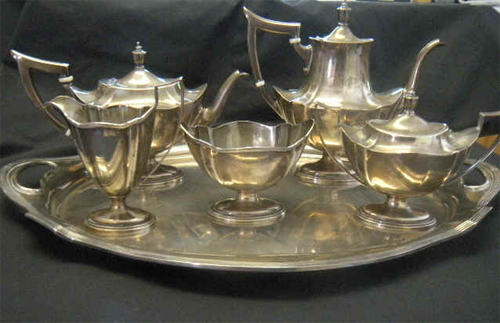 Sterling Silver Tea Set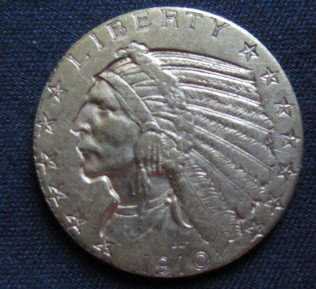 Gold $5 and Other Gold and Silver Coins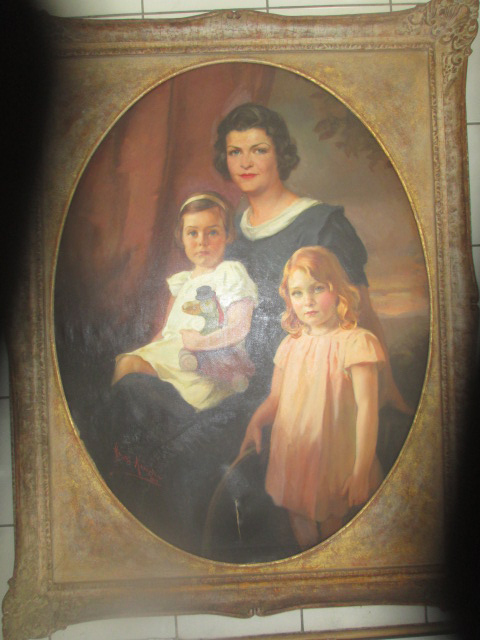 Martha Greta Kempton & Many Other Paintings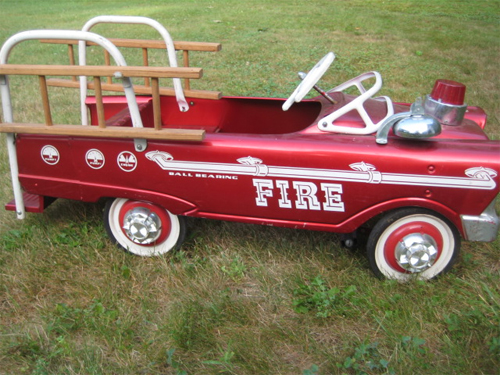 Toy Pedal Fire Car
New England Whaling Knife
Contact Central Mass Auctions at info@centralmassauctions.com or 508-612-6111 for more information.