Bolton
Near Worcester and within 30 miles of Boston and the New Hampshire line, Bolton sits in one of the most quintessentially "New England" parts of New England. One walk past the orchards and well-preserved homes makes that plain.
But, as happened with the Bolton Geranium, Bolton homes also tend to preserve history on the inside. We see that every time we get a call from a Bolton estate owner who wants to get the maximum return for the contents of the estate.
That's where Central Mass Auctions comes in – with our 20+ years of experience in estate auctions and estate sales that attract avid collectors and get high returns.
Call Central Mass Auctions at 617-391-6995, or email us to see how we can help you get the most for your estate contents.
Here are some items we've auctioned from Bolton estates:
Sterling silver flatware set: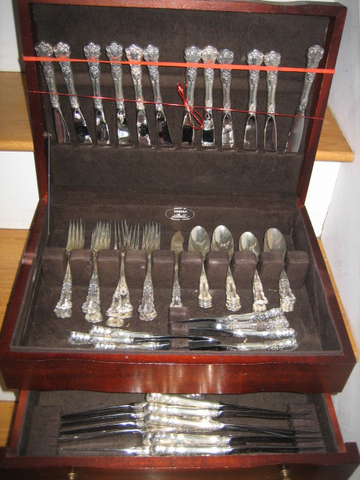 Stoneware by F.B. Norton of Worcester: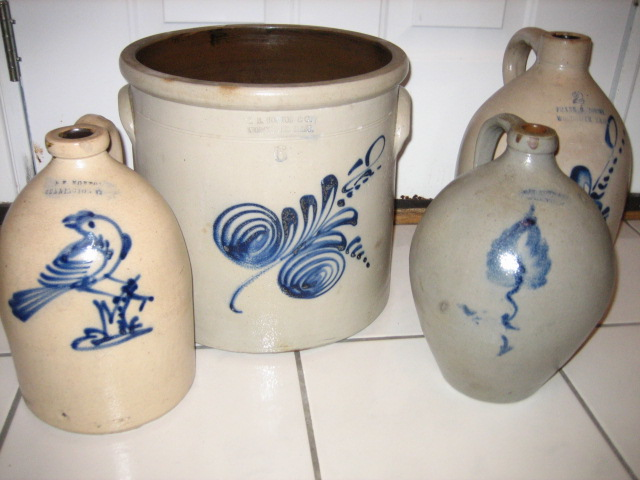 An Edison phonograph, floor model: